-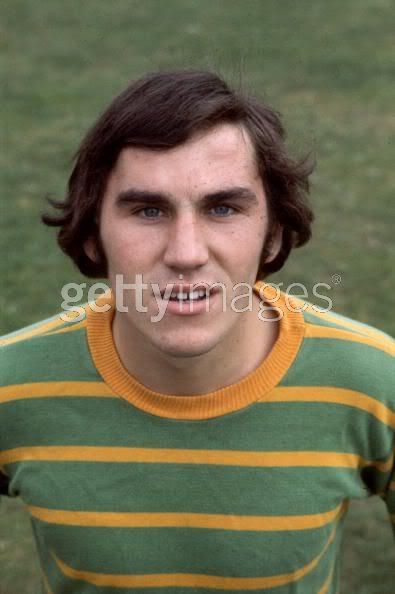 - The Main QPR REPORT MESSAGEBOARD
____________________________________________________
-
QPR Metro Blog "Diary of a depressed, discombobulated QPR fan! And where's the player of the year dinner?
-

Old QPR Videos from 1920s, 1940s, 1950s and early 1960s
RECALLING GERRY FRANCIS' QPR DEBUT
44 Years ago today, March 29, 1969: 17 year old Gerry Francis came on as a second-half sub for Les Allen's Queen's Park Rangers (QPR) against Liverpool at Loftus Road.
In the end, Liverpool won 2-1 against the already-relegated QPR (although Rodney Marsh shone against Bill Shankly's team).

Notable among other things: Nine of the QPR 12 were "Home Growns" - having come through the QPR Youth Team. (By contrast, not a single one of the present QPR squad of 25 are "Home Growns." Not one. )

Of the other three in the QPR 12: Ian Watson had a been a bargain buy from Chelsea (£
5,000). Rodney Marsh, of course a steal from Fulham (
£15,000)
. And Barry Bridges, once of Chelsea, was at the time QPR's record signing at
£
50,000.
x
Reference to Gerry Francis' debut against Liverpool, in the Michael Wale report below.